About Us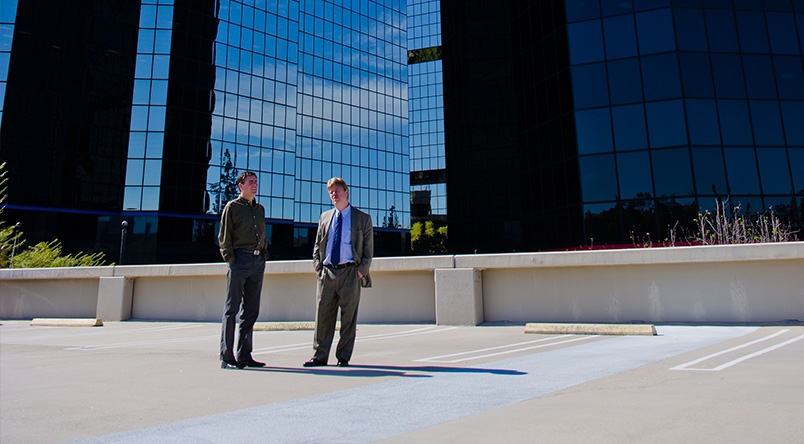 White & Associates was founded in 1993 by Kenneth White, an honors graduate of the George Washington University National Law Center in Washington, DC. Mr. White, who has worked in all three branches of the US government, including the State and Commerce Departments, Congress, and District of Columbia Superior Court, is licensed by the State of Pennsylvania and the District of Columbia and is a member of the DC and 9th Circuit Courts of Appeals and DC District Court bars. He was a speaker at EB-5 conferences in Boston and Los Angeles in 2010, 2012, 2014, and 2016. Mr. White has also presented immigration-related seminars in the US, Russia, Ukraine, Belarus, and Turkey, and expert testimony on US immigration law in Russian court. Mr. White is the author of the books US Nonimmigrant Visas (available on Amazon.com) and US Immigration and Citizenship, as well as dozens of articles, including "Russian EB-5 Investors — Unwrapping the Mystery", "Challenging a Finding of Inadmissibility" and "Top 25 Reasons Visa Applicants are Denied".
Mr. White is a member of the American Immigration Lawyers Association (since 1994) and the Association to Invest in USA, an organization active in the promotion of the EB-5 program. He has represented EB-5 investors dating back to the mid-1990s, when the program was in its nascency. Since the renaissance of the EB-5 program, he has represented dozens of investors and their family members in achieving permanent residency, including having their conditions removed. In addition to a concentration in the EB-5 area, Mr. White has a well-rounded practice, with experience in representing US employers in filing H-1B, L-1, O-1 and employment-based immigrant petitions (more details can be found on the firm's website www.bridgewest.com). Owing to Mr. White's unique experience operating a US immigration practice overseas and dealing with consular officers on an everyday basis, the firm has acquired distinctive expertise in resolving complicated visa issues, overcoming prior visa rejections and ineligibilities, as well as securing waivers on behalf of clients (more details can be found on the firm's website: www.visarefusal.com).
Mr. White is also a strong advocate for change to the immigration system. He has spearheaded groundbreaking litigation, including suing the US Embassy in Moscow on two occasions: ensuring changes in its processing of DV Lottery applications after the Lotterygate scandal, and securing a court order directing it to make a visa decision expeditiously on an application pending for more than three years, one of the very rare occasions that a visa plaintiff has won a lawsuit against the Department of State and a consular post overseas. He has filed a Discrimination Complaint against the US Embassy in Tashkent with the Office of the Inspector General at the Department of State, prompting changes in practices and personnel. Mr. White has traveled to thirty five countries and represented clients at more than thirty consulates around the world. He is fluent in the Russian language.