Welcome to our website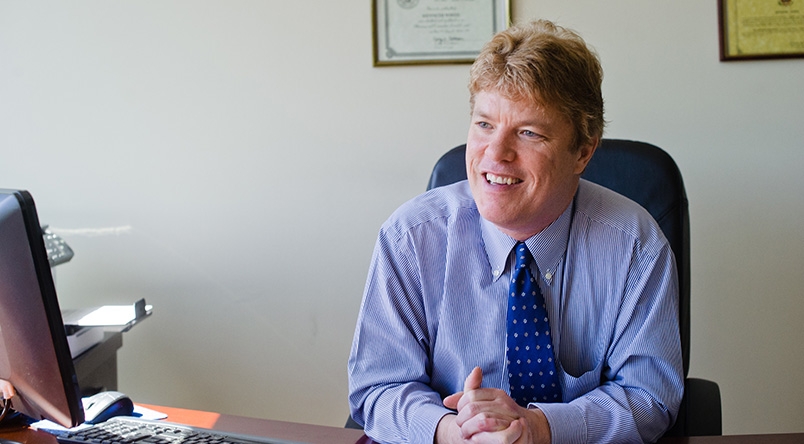 Welcome to our EB-5 website. We hope you will find it informative and useful as a resource. Every attempt has been made to make the website interactive and user friendly by highlighting problems, trouble issues, the reasons why EB-5 petitions and visa applications are refused, and sharing important nuances of immigration law and its application by US government agencies. Please contact us if you have any questions.
This site is dedicated to the EB-5 program. The program has boomed in popularity, and with that popularity has come serious problems. Too many Regional Centers and too few investors; backlogs and long wait times for Chinese investors; protracted processing times for USCIS adjudication of I-526s and I-829s; congressional consideration of fundamental changes to the program, such as redefining targeted employment areas and setting aside visas for investments into certain areas; and tightening of USCIS policies on the use of loans as a source of investment. Given the tremendous fluidity of the program and potential changes, it is absolutely imperative that the EB-5 investor and potential investor stay informed.
For those considering EB-5 immigration, we have placed on this site a comparative article regarding other immigration options for successful entrepreneurs, including the extraordinary ability and L-1A/EB-13 categories. For those who have decided on the EB-5 program, we have provided detailed information about its history, eligibility requirements, practical considerations, and issues arising once permanent residency status is attained. For those investing through a Regional Center you will find a detailed list of questions and issues that should be addressed to representatives of the Regional Centers. Finally, the site provides helpful tips to selecting an EB-5 attorney. When you make that critical decision, we hope you will consider White & Associates. For a sampling of the dozens of EB-5 clients we have helped, please see the Client Case Studies section of this site.
For those with visa problems — refusals (214(b)), findings of inadmissibility (e.g. material misrepresentations, unlawful presence, alien smuggling), need waivers or humanitarian parole, revocation, administrative delays (221(g)) — please see our unique website www.visarefusal.com On that site, you will find answers to common questions, information about how we can help you overcome a visa denial or delays, and dozens of case studies illustrating how we have helped individuals with complicated and seemingly intractable visa problems.
For those with an interest in visiting, working, or immigrating through other categories, please see our site www.bridgewest.com That site discusses the various means of obtaining nonimmigrant or immigrant status; preserving, extending, or changing that status; obtaining a green card and US citizenship; accessing government information through FOIA requests, and dealing with unusual cases, including mandamus lawsuits, returning resident visas, relinquishment of green cards and citizenship, transportation letters, and reentry permits.
We look forward to meeting you in our Los Angeles, CA office or via Skype. We are ready to help you achieve your visa and immigration goals.